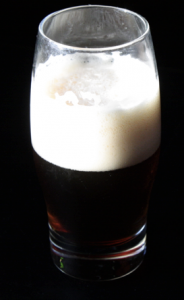 Next meetings:
 Monday 6th November 2017 (AGM) – The Talisman
 Monday 4th December 2017 – The Talisman
 Monday 8th January 2018 – The Talisman
We meet on the first Monday of the month, except where that falls on a bank holiday, in which case we meet on the second Monday. New members are always welcome, experienced and inexperienced alike, just come along to The Talisman, Market Square, Brynmawr and make yourself known. We try to start at 8:00pm.