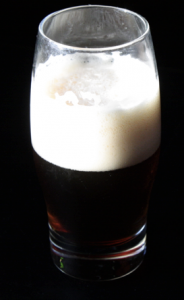 Club meetings are held at The Hobby Horse, Greenland Road, Brynmawr, NP23 4DT.
Our next three meetings will be as follows:
Wednesday 3rd November 2021
Wednesday 1st December 2021
Wednesday 5th January 2021
We meet on the first Wednesday of the month.
New members are always welcome, experienced and inexperienced alike, just come along to The Hobby Horse and make yourself known. We try to start at 8:00pm.